IFA is a 10 week group coaching program designed to take you from feeling stressed & obsessed with food to FREE & FUELED

Does this sound familiar?


- You're sick of dieting and/or spending hours tracking your food, but you don't know how else to be "healthy"


- You feel like you're obsessing over food, exercise, and your body 24/7


- You're burnt out from trying to earn your food through exercise


- You constantly feel guilty and out of control around food


- You're overwhelmed with all the nutrition advice out there


- You're able to be "good" all day, but then end up raiding the pantry at night

If so, you're in the right place, you're not alone, and you don't have to feel like this forever.


Living this way is exhausting and it isn't how we were meant to live. Nutrition and fitness are tools that are meant to ENHANCE your life and help you live your life to the fullest, not the things you live your life FOR.
After completing IFA, you'll walk away feeling .....


- Confident in how to fuel your body to feel your best, mentally and physically

- Like you no longer have to spend time and energy worrying about food, and can instead be fully present in your life

- Like you can finally enjoy date nights or girls nights without guilt and anxiety around food
- Improved energy and able to make progress in the gym


- Free from the cycle of binge eating and yo-yo dieting forever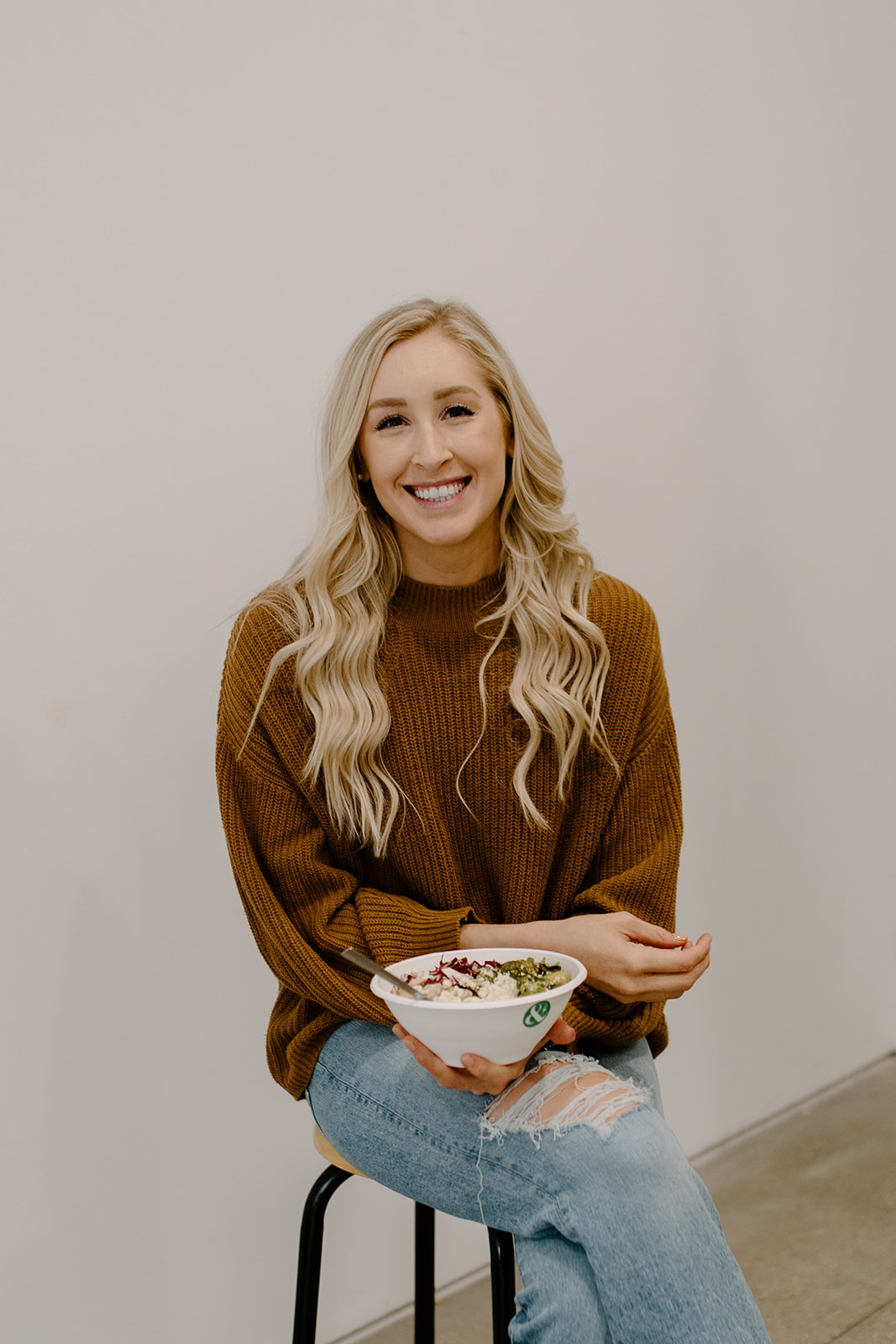 I've been in your shoes before - I've spent YEARS of my life hating my body and trying everything under the sun with food & exercise to make myself smaller. This pursuit led me to becoming a Registered Dietitian and Certified Personal Trainer.
Through both my education and personal experiences, I eventually found intuitive eating and merged this with my love of sports/fitness nutrition to create Intuitive Fueling Academy, just for YOU. Healing your relationship with food and learning how fitness fits into your life isn't easy, and I created this program to provide the level of support and education I wish I had during my journey.
I am a Christian, wife, dog lover (obsessed with my golden retriever, Ralph), former collegiate athlete turned fitness enthusiast, and new Kansas City resident!
If you feel like you're ready to finally start living life to the fullest and improving your health and relationship with food, I'd LOVE for you to join IFA!



What other people are saying about working with Hannah.....



"I have never felt better about my body, my food choices, my rest days, and my exercise execution. I've learned to honor my cravings instead of replacing them with horribly tasting "substitutes". I never thought I'd be the person to just eat a couple bites of something and be satisfied!

"I sleep better, approach exercise better, and I find myself knowing what to eat to give me more energy. I cannot believe how far I have come. I'm so thankful for Hannah and genuinely cannot imagine abetter person to have gone through this journey with."

"I am SO happy I invested in Hannah because I learned things I'm going to take with me for the rest of my life. Food used to be so intimidating and would give me so much anxiety, but with the tools Hannah gave me I am able to prep snacks and meals stress free, knowing it's not a chore but instead nourishment for the body God gave me."

"I have so much more energy for work, exercise, hanging out with friends, and everything in between."

"Working with Hannah has made me confident and comfortable in my food choices and I no longer feel guilty for eating certain foods. I have also stopped binging because I am no longer restricting anything in my diet."

"I was able to gain skill on eating intuitively while also hitting my nutrition goals. I would highly recommend Hannah to anyone who is sick of letting food and calories control their thoughts. Hannah has really helped me get control of my life back and I no longer feel stressed about food."

"I can honestly say my body hasn't felt this good in years!"

"I feel like I have been given my life back! I can say that I have not had the urge to step on the scale because I know the number does not show my worth as a person."

"I feel like I am enjoying life again on my own terms instead of letting diet culture control how I feel about myself!"

What's Included With IFA: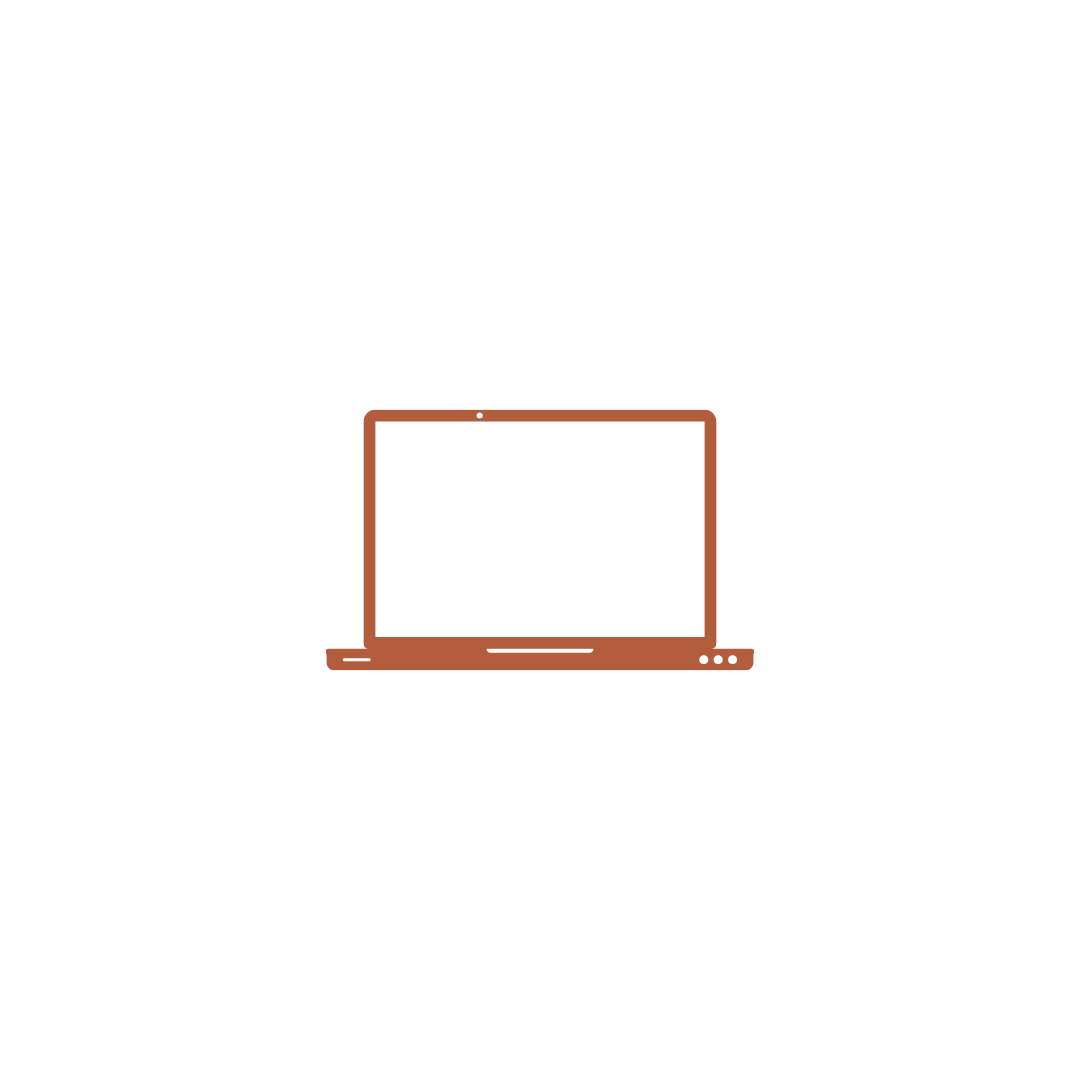 Online Video Modules
These modules take you through the "FREE" method that I use in my 1:1 coaching to help you heal your relationship with food and learn how to fuel your body to feel your best!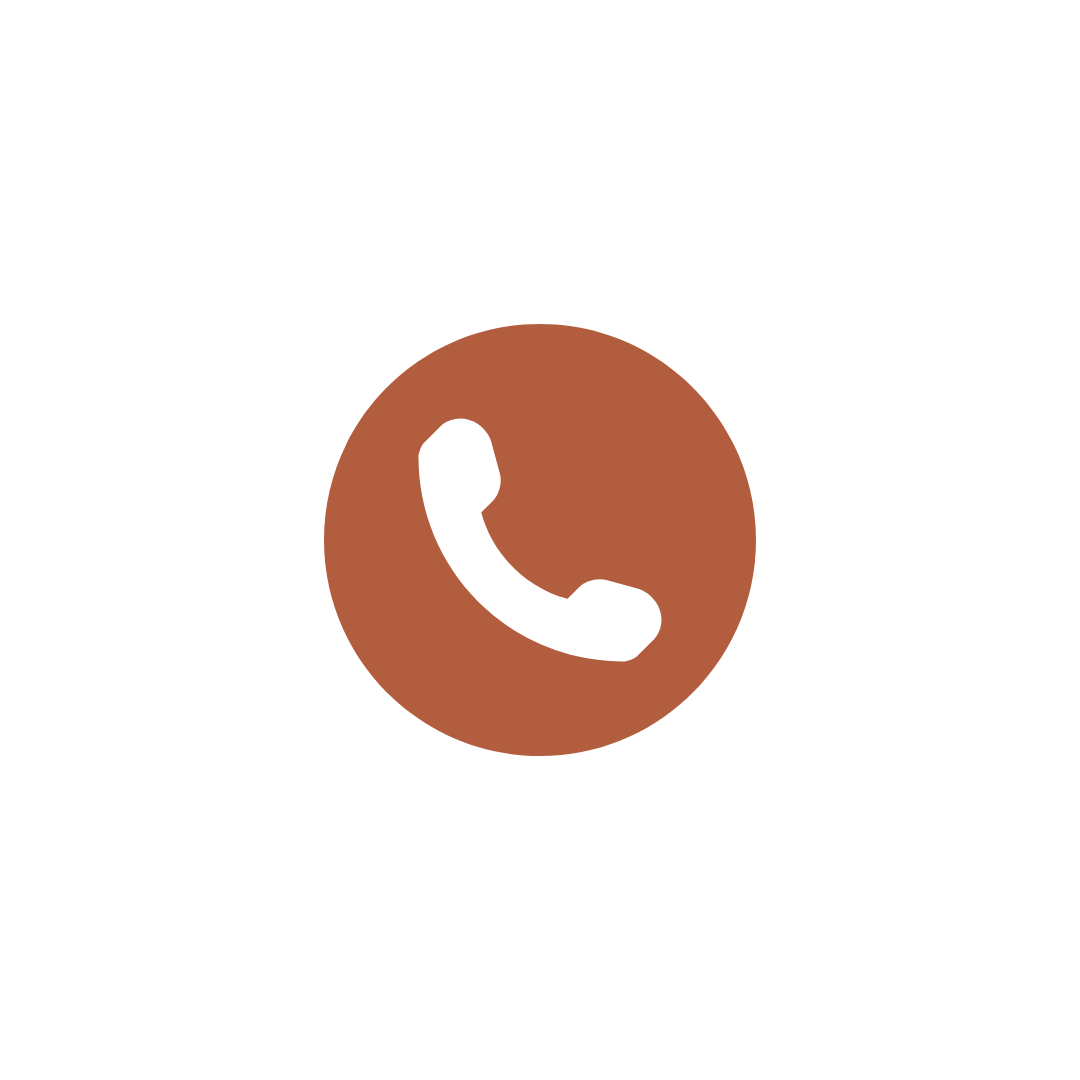 Group Coaching Calls

We will meet via Zoom bi-weekly for one hour (5 total calls). During these, I will provide some bonus education, and we will discuss challenges and share experiences throughout the group! These will all be recorded and sent out if you are unable to attend.


Online Workbook
The Intuitive Fueling Academy workbook will include journal prompts, action steps, and activities to help you implement the things you learn throughout the program!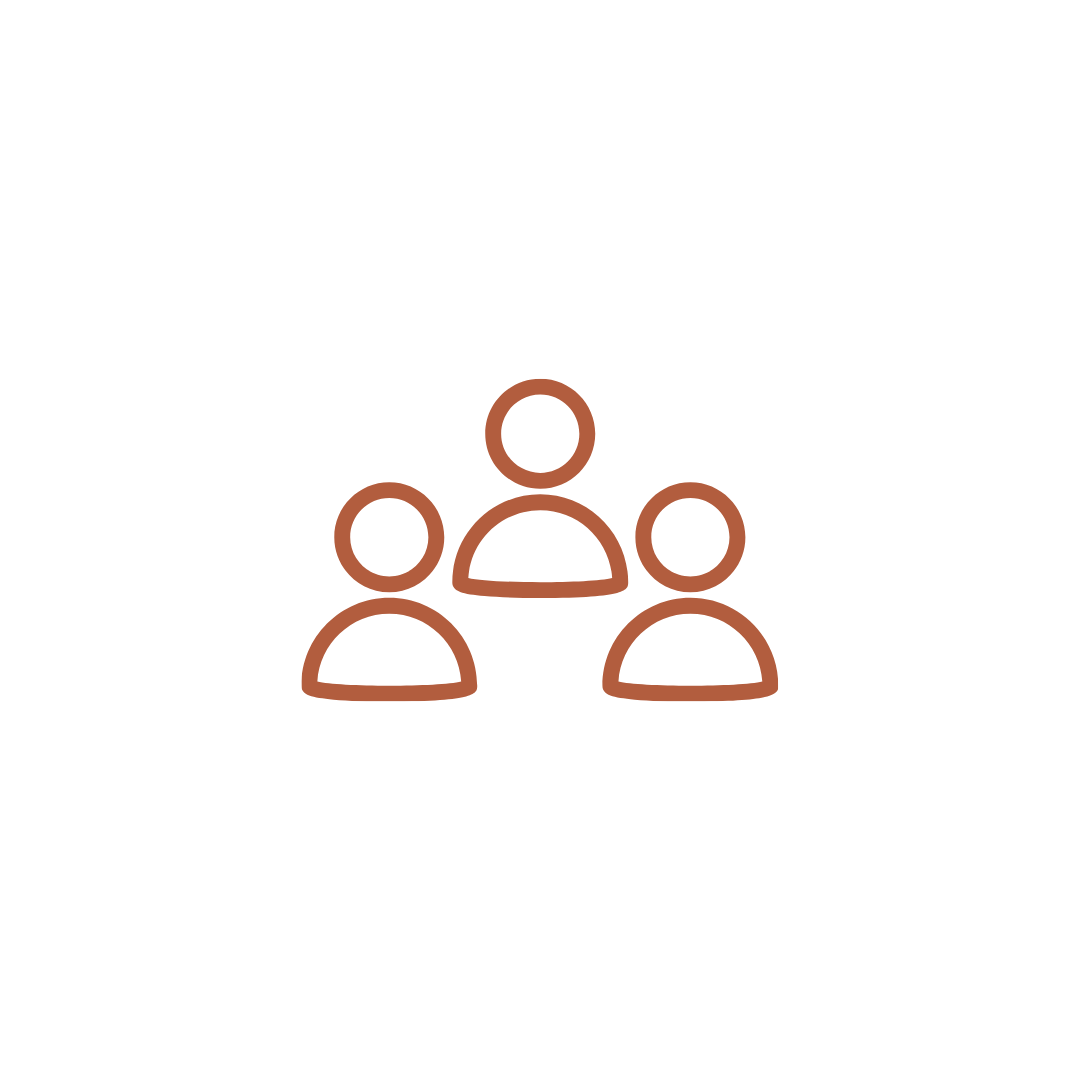 There will be a private community for you to connect with other like-minded individuals where you can share goals, wins, and challenges! I will also be available here throughout the week for Q and A.




8 Week Workout Plan

This is a primarily strength-based workout plan and there will be two different (4 week) blocks of workouts! In the program, you will learn how to use this with flexibility instead of rigidity.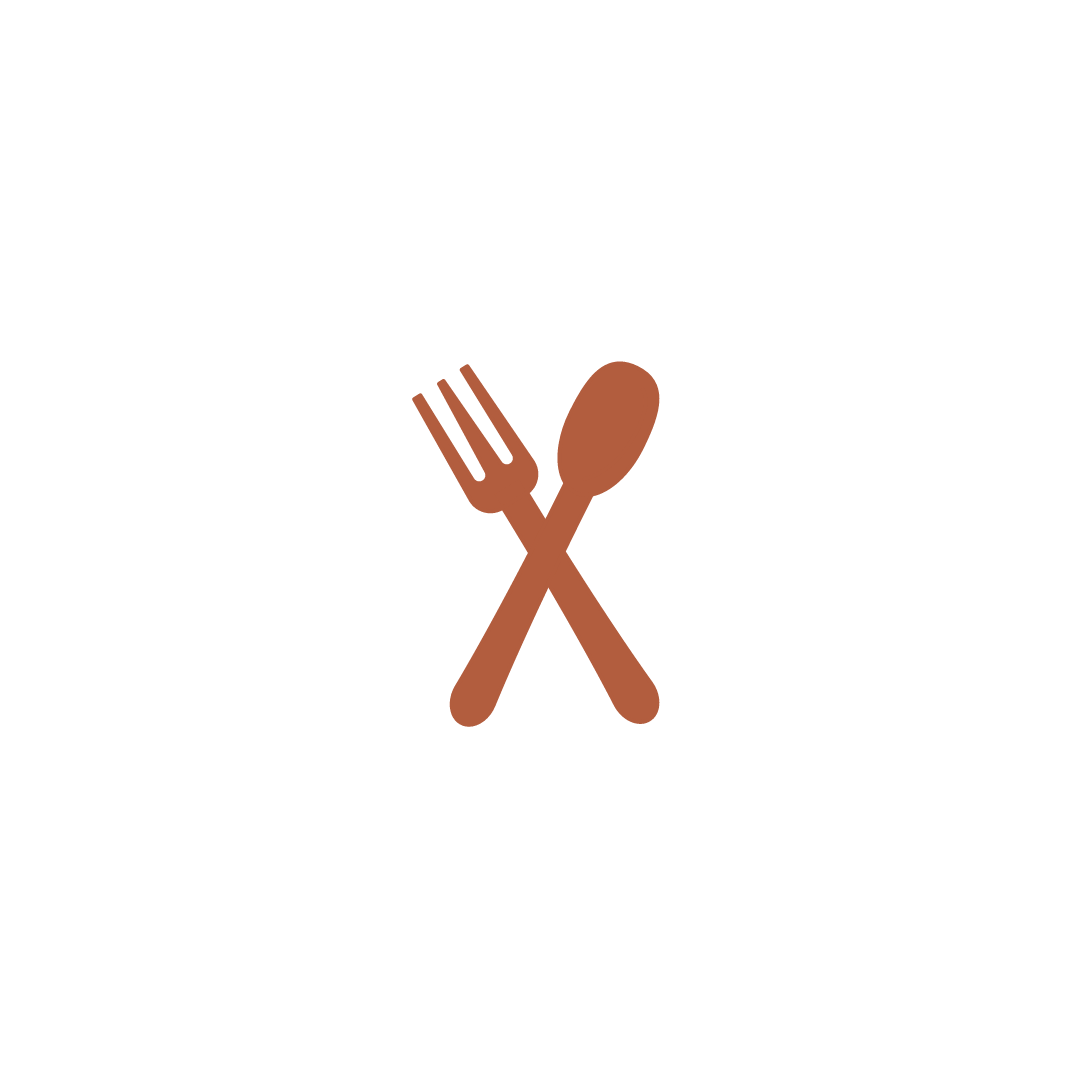 Weekly Meal Ideas
Each week you will be sent a variety of recipes to add to your collection! You will also be able to share your favorite recipes and get ideas from the other individuals in the group.

Frequently Asked Questions
How long do I have access to the content?
As a member of IFA, you get lifetime access to the online course content and community forum. This means, so long as this course is available for sale/in existence, you will have access to the course content. The group Zoom sessions and check-ins will expire once the 10 week program is finished.
Will I learn about weight loss?
During this program, we will work together to help you find the weight your body is comfortable at that you can maintain long term. Some people may lose weight, some may gain, and some may stay the same. The focus of this program is about more on healing your relationship with food, feeling your best, improving energy, and learning how to incorporate (and fuel for) fitness.
Can I get this course covered by insurance?
I do not currently accept insurance.

Does this course include 1:1 coaching?
There is an option to upgrade to include 2, 30 minute 1:1 coaching sessions with me! Otherwise, you will have access to me through the private community forum and during the bi-weekly Zoom group meetings and check-ins. I will monitor the group forum daily to provide timely responses.
How much time should I expect to spend on this program each week?
With the videos and activities you can expect to spend around 30-40 minutes per week on IFA! In addition, there will be an hour long zoom call (will be recorded if you cannot attend) every other week. You have lifetime access to the course content and community forum so you can revisit the program if you fall behind/are strapped for time during the 10 weeks.
I have an eating disorder, is this course right for me?
This course is not a replacement for eating disorder therapy but could be a supplement to treatment depending on where you are at in treatment. If this pertains to you, we can discuss this over a call prior to enrollment to see if it would be a good fit.
I have questions... can I chat with you before enrolling in IFA?
Yes, you can book a free 15-minute discovery call here.
Do you offer refunds?
With this being a digital product, I am not able to accept refunds. If you are unsure if this would be a good fit, feel free to schedule a discovery call and we can discuss it more in depth!
Is this course for people under the age of 18?
You must be 18 or older to enroll in this program.


Still have questions?
Feel free to book a FREE discovery call here or send me an
email at [email protected]!